Use of Silicone Products in Medical Industry
Views:287 Author:Site Editor Publish Time: 2020-08-27 Origin:Site
With the deepening understanding of the special properties of liquid silica gel, people working in the silicone product factory have expanded its application scope, so now more and more silicone products are being used as medical materials in the medical device industry. As these properties become widely known, new applications and an expanding market are promoting the development of liquid silicone products in medical devices industry.
The basic element of silicone products, silicon, is the most common and accessible element on earth. Liquid silica, however, is easy to be made into various shapes. Its inert chemical property and practicality make it ideal for making medical devices from the very beginning.
With the increase in the demand for home health care equipment and disposable equipment, the demand for liquid silica gel will also increase. For example, the aging of population in the United States will increase the demand for urological devices such as catheters and personal diagnostic devices. The hygienic, hypoallergenic and easy to clean a liquid silica gel has won the favor of many clinics and hospitals.
Liquid silica gel is increasingly used to treat sleep apnea as the sealing part of polycarbonate continuous positive pressure ventilation masks. This material has good sealing effect, is easy to clean and inhibits bacterial growth. The biocompatibility of liquid silica gel makes sure that our skin tissue doesn't have allergic reaction to it. The finished product can also be designed to be transparent, allowing caregivers to see whether the user is anxious or uncomfortable by watching their facial expressions.
At the same time, liquid silica gel is playing an increasing important role in the development of needle-free syringes. It can help reduce the amount of needles used in treatment. For example, a liquid silicone check valve encased in polycarbonate inside an intravenous tube can release the drug directly, avoiding contamination and the use of a hypodermic needle.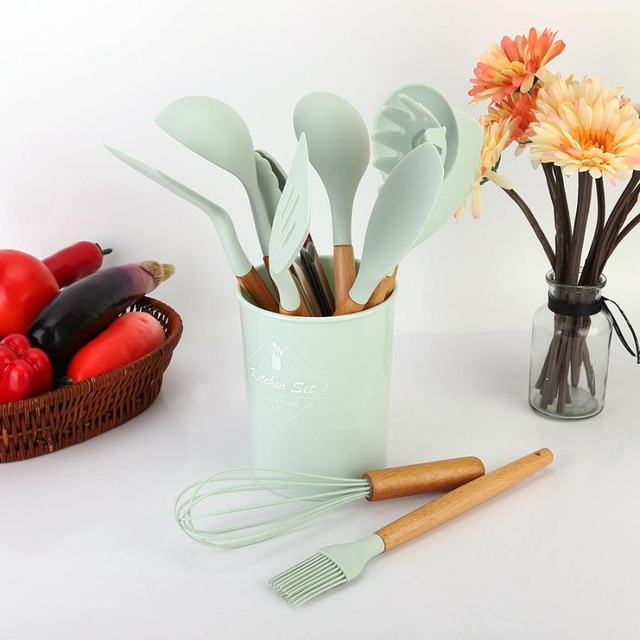 Silicone Medical Products:
1. Silicone anti-noise earplug: it is comfortable to wear and can well block noise and protect eardrum.
2, silica gel fetal head suction device: easy to operate, safe to use, according to the size of the fetal head, it can be adjusted to different shapes so as to avoid causing scalp hematoma and intracranial injury to the infants, and can greatly reduce the pain of pregnant women during labor.
3. Silicone artificial blood vessel: with special physiological functions, it can merge with the human body. After a certain period of time, it will be completely merge with the human tissue with excellent stability.
4. Silicone eardrum repair tablet: the tablet is thin and soft, with good finish and toughness. It is an ideal material for repairing eardrum with simple operation and good effect.
Why Silicone Products Are Widely Used in Medical Industry?
With high-end technology, low cost, high added value, silicone products can bring considerable economic benefits when being used in medical industry.
By using the medical properties of silica gel, silicone medical products can not only solve many difficult problems, but also has an amazing effect in treating patients.
Silicone is widely sourced, convenient for production and fine processing, and has good social and economic benefits.