Types of Silicone Kitchen Utensils
Views:140 Author:Site Editor Publish Time: 2020-10-15 Origin:Site
Silicone kitchenware is made of food-grade silicone, which conforms to international food safety standard. There are many kinds of silicone kitchen utensils and appliances, here are several common ones.
Common Silicone Kitchen Utensils and Appliances
Silicone Molds
Silicone molds can be divided into silicone cake mold, silicone ice cube mold, silicone egg omelette mold, and silicone chocolate mold. With the characteristics of softness, high and low temperature resistance, silicone can be made into various shapes to meet the diverse needs of customers. Silicone cake mold is used to bake cakes and it can be put into the oven directly. Silicone ice cube maker is for making ice cubes, ice balls or iced drinks. A silicone egg omelette mold allows you to fry eggs in any shape you like. Silicone chocolate mold can be used to make various shapes of chocolate.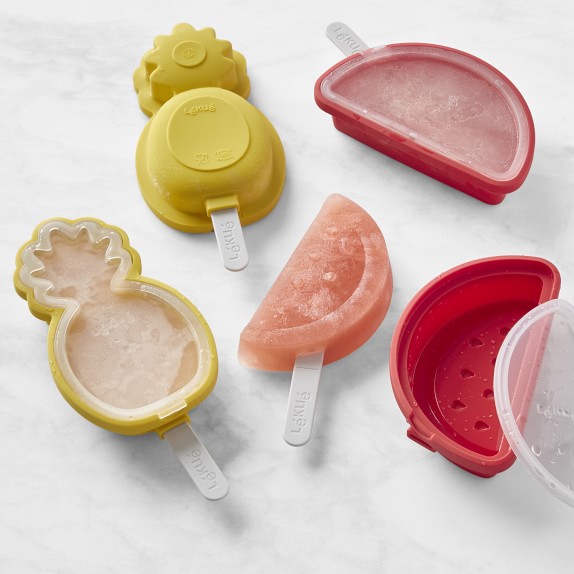 Silicone Tools
With its stability, durability and strong plasticity, silicone gel can be made into silicone scraper, silicone shovel, silicone egg beater, silicone spoon, silicone oil brush. Silicone scraper and shovel can be used to make salad, cream, and silicone egg beater to evenly stir the egg solution; A silicone brush can be used to apply oil to food.
Silicone

Vessel

s
Silicone vessels include silicone bowl, silicone plate, silicone cup, silicone folding bowl, silicone lunch box. They are soft, elastic and can not be broken, so it is suitable to use them to store food.
Silicone kitchenware also falls into two categories: one is pure silicone kitchenware, and the other is rubber-coated silicone kitchenware.
The so-called pure silicone kitchenware refers to the kitchenware that is made of pure silica gel. They are widely used in the kitchen for baking, cooking, mixing, making, conditioning. It is a new type of kitchenware converted from one made of plastic and other materials. With its unique environmental protection and safety, stable chemical performance, high and low temperature resistance, softness and elasticity, and other superior performance, it stands out among many silicone kitchenware.
Rubber-coated silicone kitchen utensils refers to the kitchenware that is coated by silica gel, but is not made of it. When coated with silicone, other silicone utensils are able to endure high and low temperature and therefore extending their service life. In many western countries, silicone products have penetrated into many corners of family life, such as silicone tableware, kitchen utensils, and daily necessities. Some silicone products even are in shortage in some western countries.
Many families like to use non-sticky wok, obviously, because the sticky ones are too difficult clean. However, if you use a steel or wooden turner to stir the food in the wok, it is very likely that you might damage the protective layer on the wok. But with a silicone turner, you don't have to worry such a problem. So what are you waiting for? Go get some silicone products. You are warmly welcomed to visit our website: www.yk-espring.com/