Top Ten News of China's Silicone Industry (2)
Views:203 Author:Site Editor Publish Time: 2020-11-02 Origin:Site
With the rapid development of China's economy, China's industrial strength is also constantly improving. The following content introduces the top ten news of China's silicone industry in recent years.
Increasing Environmental Protection Awareness
In recent years, the Chinese government has begun to investigate environmental pollution sources nationwide. The purpose of this investigation is to clarify the basic situation of all kinds of pollution sources, and to develop a sewage solution suitable for the silicone industry. Through field investigation and sampling of 7 key enterprises in tire, silicone, latex and reclaimed rubber industry, and collection and analysis of correspondence data from 28 enterprises, the experts determined that industrial waste water and industrial waste gas are the main pollutants discharged from rubber products and silicone products industry. The waste water is mainly domestic water such as equipment cooling circulating water and workshop cleaning sanitary water in the production process. The waste gas is mainly particulate matter and non methane total hydrocarbon. The industrial pollution source emission coefficient of silicone products industry is calculated. The final determination of the production and discharge coefficient will be one of the bases for China to formulate environmental protection policies for silicone industry in the future.
Intelligent Manufacturing Becomes the Direction of Industry Technology Upgrading
In 2018, intelligent manufacturing will be further promoted in the silicone industry and become the preferred solution for new projects and technical upgrading. Many enterprises have announced the construction of intelligent factories. Traditional silicone enterprises cooperate with various high-tech enterprises to make silicone products more intelligent. The intelligent production mode improves the production efficiency of products, and can also produce better quality products, such as silicone table mat baby, silicone zip top containers, silicone storage boxes and collapsible sandwich container.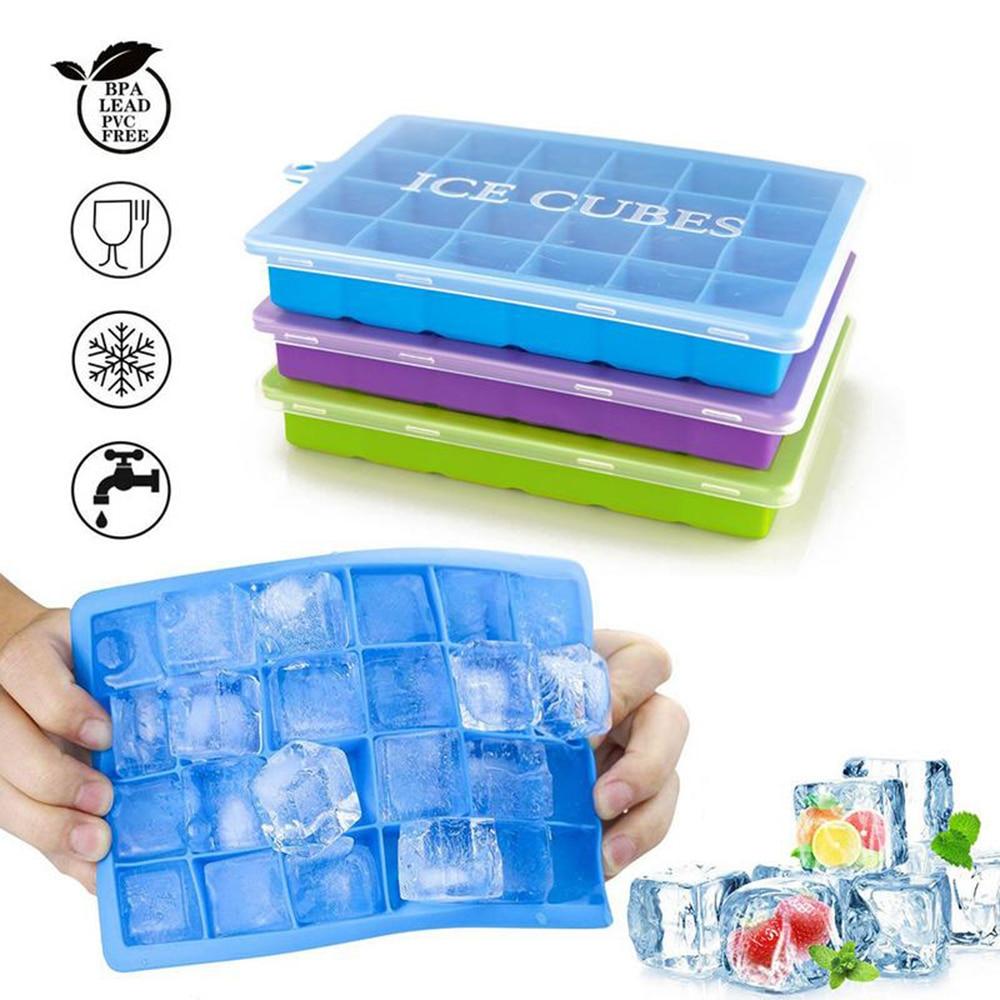 Remarkable Achievements Have Been Made in Environmental Protection
In 2018, the environmental protection of silicone industry has achieved remarkable results. Silicone enterprises have increased investment in environmental protection, focusing on environmental protection design, environmental protection technology and environmental protection supply chain throughout the whole production process. Silicone additives industry attaches great importance to source treatment and end treatment, which basically solves the problem of high salt organic waste water in the industry. Many enterprises upgrade production and environmental protection processes on new production lines, and the whole industry achieves environmental protection standard discharge. Many well-known enterprises have withstood the national environmental inspection, ensuring the stable supply of silicone additives.
Great Breakthroughs Have Been Made in the Industrialization of Micro Chemical Industry
In recent years, the industrialization technology of micro chemical industry has made a great breakthrough. Micro chemical technology has the advantages of significantly shortening reaction time, reducing reaction volume, safe and controllable reaction, safer and environmental protection, easier to realize continuous automation and cost competitiveness. Micro chemical technology is a revolutionary subversion of traditional chemical technology and equipment, which opens a new era of high efficiency and fine chemical industry. The industrialization of micro chemical technology has set a new milestone for the rubber additives industry and laid a good foundation for the future intelligent production.
New Standards Lead to the Technical Progress of the Industry
With the development of silicone industry, the Chinese government has formulated various types of new standards to help silicone enterprises develop better. In 2018, the government formulated a total of 10 group standards in the fields of conveyor belt, tire mold, rubber products, tires, silicone, etc.
E spring is a professional silicone products manufacturing company, which can produce silicone mug lid, silicone travel mug lid, silicone espresso cups and other kitchen supplies, and also can produce foldable silicone coffee cups, silicone ice maker, silicone skull ice cube tray and other silicone children's products.a