The Status Quo and Development Prospects of the Silicone Industry
Views:240 Author:Site Editor Publish Time: 2020-08-18 Origin:Site


The Status Quo of the Silicone Industry
First of all, due to the short development time, silicone companies in China have little experience and technological innovation in this respect. Although the overall domestic silicone industry is far cry from that in foreign countries, most of the products produced in China can basically meet the requirements of customers. However, if customers is in demand of special silicone products and high performance silicone products, companies in China have no choice but to import those products. As we can see, the domestic silicone companies lack the technologies and knowledge to produce special silicone and high-performance silicone.
Secondly, the silicone industry is a capital-intensive industry, and the current economic situation is not favorable for its development. Problems such as difficulty in capital flow, heated competition, expensive raw material, have threaten the survival of silicone enterprises. In addition, a vicious circle of price wars has gradually formed within the silicone industry, which cause a difficult situation for low-end and medium-end manufacturers.
The Prospects of Silicone Industry
In recent years, domestic silicone industry have grown rapidly, and have won the recognition and praise of many well-known foreign companies that have unanimously agreed that Chinese silicone industry has a great potential in the foreseeable future. Moreover, with the improvement of people's living standard, whether in countries in Europe, America or the Middle East, silicone products such as silicone cake mold, silicone ice mold, silicone lunch box, and silicone kitchenware have been widely used in daily life. These silicone products have won people's favor with their bright color, toxic-free and odorless properties, high and low temperature resistance and flexibility. Such a trend opens up the entire Chinese market and foreign market and people's demand for silicone products will grow as time goes by.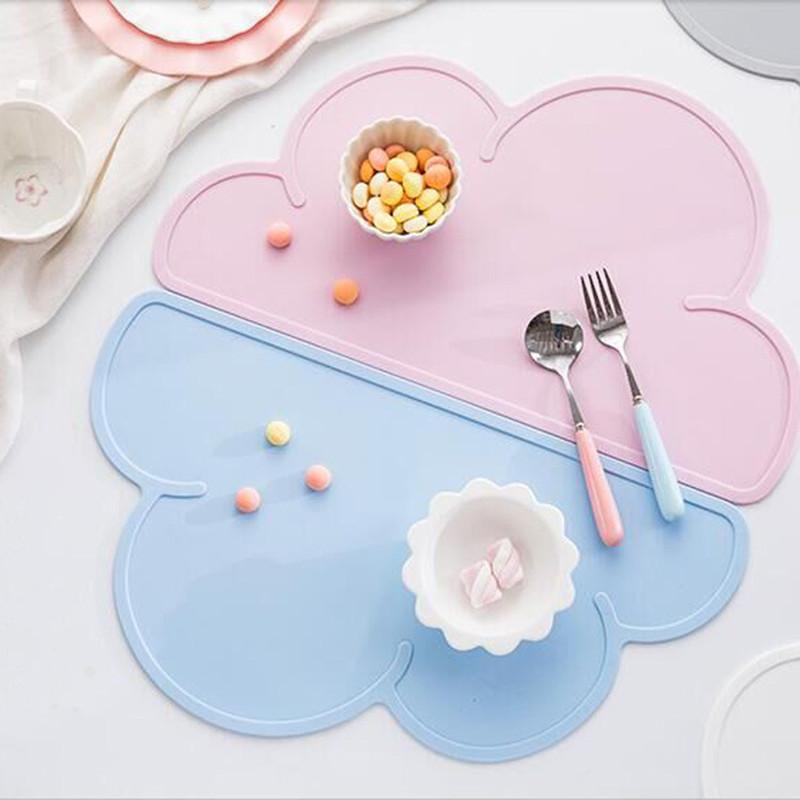 The silicone industry is a capital-intensive and high-tech industry. Compared with labor-intensive industries, it has a better prospect. Silicone raw materials are mainly used in large industries such as electronic appliances, medical equipment, and baby products. Besides, many rubber products will gradually be replaced by silicone products due to its environmentally friendly property, high and low temperature resistance, various color options, flexibility and safety.
At the same time, the current competition in the silicone industry is very fierce. Due to the economic downturn and corresponding monetary policies, the capital flow of small and medium-sized enterprises is more difficult. Nevertheless, if silicone companies can survive such difficult time, the future of the silicone industry will be very bright.
From the product point of view, the demand for the domestic silicone is great. At the same time, the demand for special silicone gel such as flame retardant silicone gel, and low-grade silicone gel is increasing. So if domestic companies focus on producing special silicone gels and meet the demand of customers, the silicone industry will develop in a more rapid way.