Silicone Pet Products Available on the Market
Views:270 Author:Site Editor Publish Time: 2021-01-07 Origin:Site
With only a few years of time, silicone pet products has gradually emerged on the market and become one of the most popular silicone products on the market. This article will introduce some silicone pet products available on the market, hoping it will be of help to you.
Silicone pet bowls
Like humans, pets will gorge themselves when they are hungry, yet unlike humans, they will not control their eating pace themselves. Silicone pet mat with bowls and silicone pet bowls can solve this problem. By adding some additional silicone spike on the mat or in the bowl, it can control the eating pace of your beloved pets.
Silicone pet Frisbee
People who have active dogs should be familiar with this. Silicone pet Frisbee is environmentally friendly, colorful, bite resistant, light and cheap! All you have to do is to throw it away and guide your dog to catch it and bring it back to you before it falls onto the ground. With this toy, you will never feel bored playing with your dog!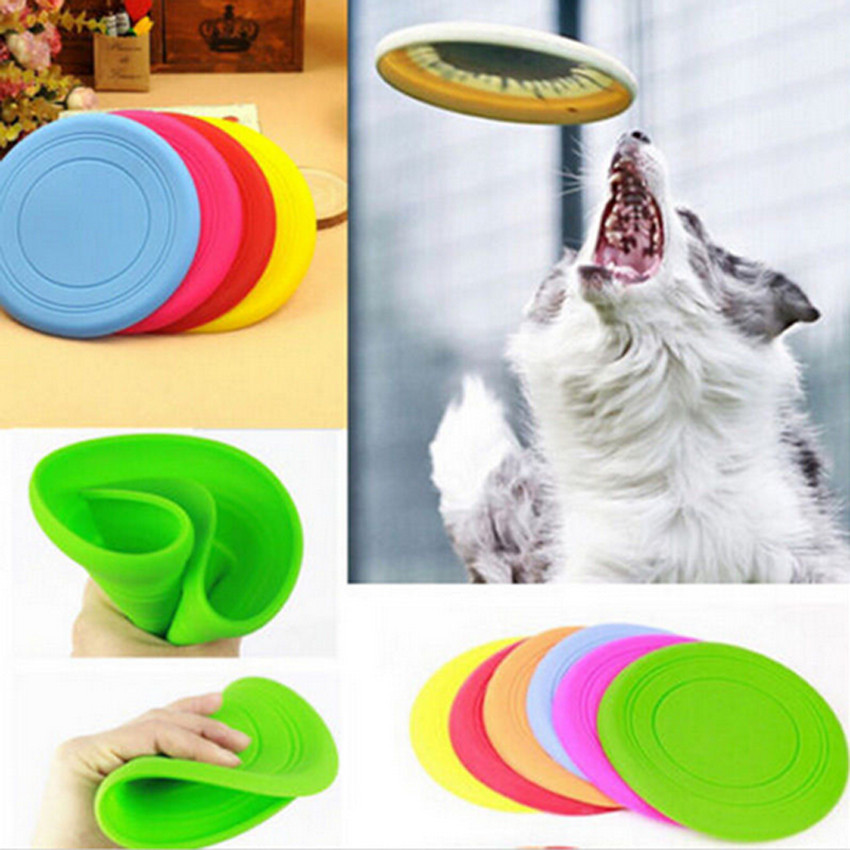 Silicone pet feet washer
Silicone pet feet washer is a newly appeared product that is suitable for both cat and dog. Its purpose is to prevent pets from bring mud and dirt home by washing their feet before they enter the living room.
Silicone pet toothbrush
We are often told that we should brush our teeth twice a day. (after we get up in the morning and before we go to bed in the evening). This is also true for our pets. They eat as we do and will also get bad breath. Silicone pet toothbrush can solve this problem for owners with even teeth pets.
Silicone pet bath massagers
Don't be surprised. There are massagers for pets. Loyal, cute and obedient, we often take our pets as one of our family members. However, pets may grow old and weak with time and once in a while, need a massage. This bath massager can alleviate the fatigue of pets and make them relax. Massaging your pet is also a good way to bond with your pets.
Silicone pet grooming
Most pets have thick hair, so pet owners are often driven crazy to find loose hair everywhere in the house. Instead of cleaning the house every day (mostly, vacuuming pet hair), silicone pet grooming allows you to get rid of the shed hair before it falls onto the floor.
Silicone pet collar and leash
A collar and leash is often needed when we decide to take our cutie out for a walk. However, traditional pet collar and leash is hard and often irritate the delicate skin of our pets. That's when silicone pet collar and leash arrives in. It is soft and often bite-resistant, so you don't have to worry that your pet will chew the collar off any more.
E spring is a company commits to producing silicone products. If you are interested, you are welcome to visit our website: https://www.yk-espring.com/