Development Trend of Silicone Industry in China
Views:202 Author:Site Editor Publish Time: 2020-11-09 Origin:Site
After rapid development in recent years, China's silicone industry has a production scale of more than 200000T/A, ranking the first in the world in terms of output, and the quality of some products has reached the world's advanced level, such as a variety of silicone daily necessities, including silicone travel cup, silicone zip containers, reusable silicone containers, silicone food container, etc. However, the proportion of basic silicone is relatively large, and the variety of refined silicone is little, and the output is not high.
Silicone Industry Presents The Trend of Fine Development
Fine silicone mainly includes micropowder silicone and functional silicone. Micropowder silicone usually refers to the products with the particle size of micron. It is significantly different from the basic silicone in particle size, shape, surface characteristics, technical content and added value. It has been the focus of research and development and promotion of many multinational companies. With silicone and functional groups as carrier, silicone products with specific functions can be obtained.
Since the 1950s, companies around the world began to produce refined silicone. So far, the products of various enterprises have more than ten series and dozens of models, and the annual sales volume exceeds 100000 tons. China's silicone corporation began to carry out industrial production of refined silicone products since the 1980s, which can produce column chromatography silicone and thin layer chromatography silicone. However, the production scale of China's micropowder silicone is still very small. It is still in the stage of development, trial production or low-end application, and a small part of the production involves high-end products such as matting agent and opening agent. According to incomplete statistics, at present, China's production capacity of micropowder silicone is 20000T/A, the actual output is about 10000 tons, and the export volume was 230 tons in 2006.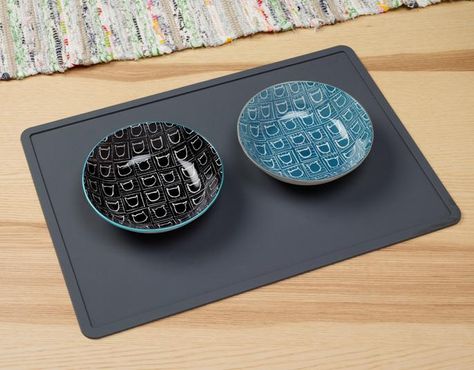 As the international silicone manufacturing industry focuses on the refinement, which makes the silicone products have higher value and cost less labor, now enterprises can save a lot of money in hiring people. Due to the increasingly stringent requirements of the Chinese government on environmental protection, although multinational companies have had extensive observation and contact in China, there are no substantive acquisitions, joint ventures and other actions at present, but they have successively established R&D centers, marketing and service centers in China to adapt to globalization.
However, with the technical progress and demand expansion of China's silicone industry, as well as the increasing demand for high-end products due to the improvement of market application level, this industrial pattern will be broken and the pressure of multinational companies will gradually increase. At present, part of the basic silicone technology of China's silicone industry is at the advanced level in the world, and the next step is to focus on refinement. With the development of fine silicone industry, more and more silicone products will gradually enter people's lives. At present, the variety of silicone products has been very rich. Common products are kickstarter silicone bags, silicone baby eating mat, suction food mat, silicone placemat for toddlers, silicone dog feeding mat, silicone pet food mat, etc.