Development Characteristics of Silicone Industry in China
Views:201 Author:Site Editor Publish Time: 2020-11-05 Origin:Site
In recent years, the production of silicone presents a rapid development trend, and technological progress promotes the continuous expansion of application fields. North America, the European Union, China, Japan, South Korea and Southeast Asia are the main technology R&D and market places with concentrated production capacity and obvious characteristics.
China's Silicone Industry Still Focuses on Manufacturing Low-end Products
In 2005, China's silicone production was 250000 tons, of which 230000 tons were basic silicone, accounting for 92% of the total. The output of micropowder silicone and functional silicone is about 20000 tons, accounting for only 8%. At present, there are 25 silicone manufacturers in China, and the industry concentration is about 60%. Foreign funded enterprises have started to visit China 10 years ago, but they have not yet established silicone production enterprises in China. At present, the global production capacity of silicone has reached 400000 T/A, and the annual sales volume is about 800 million US dollars. There are more than 60 manufacturers around the country. Nearly half of the European and American enterprises are multinational companies. They divide the world into several regional markets according to the region, population, resources, industrial distribution, development trend and market demand. They set up R&D centers, branches, production plants or representative offices in more than 50 major countries or central cities, and their products and services expand to neighboring countries, regions and cities. Japanese and Korean enterprises have also expanded to Southeast Asia. The products of Chinese enterprises have been exported to 30 countries and regions in the world, broadening their overseas markets and increasing their market coverage. However, they have not yet set up any overseas investment institutions.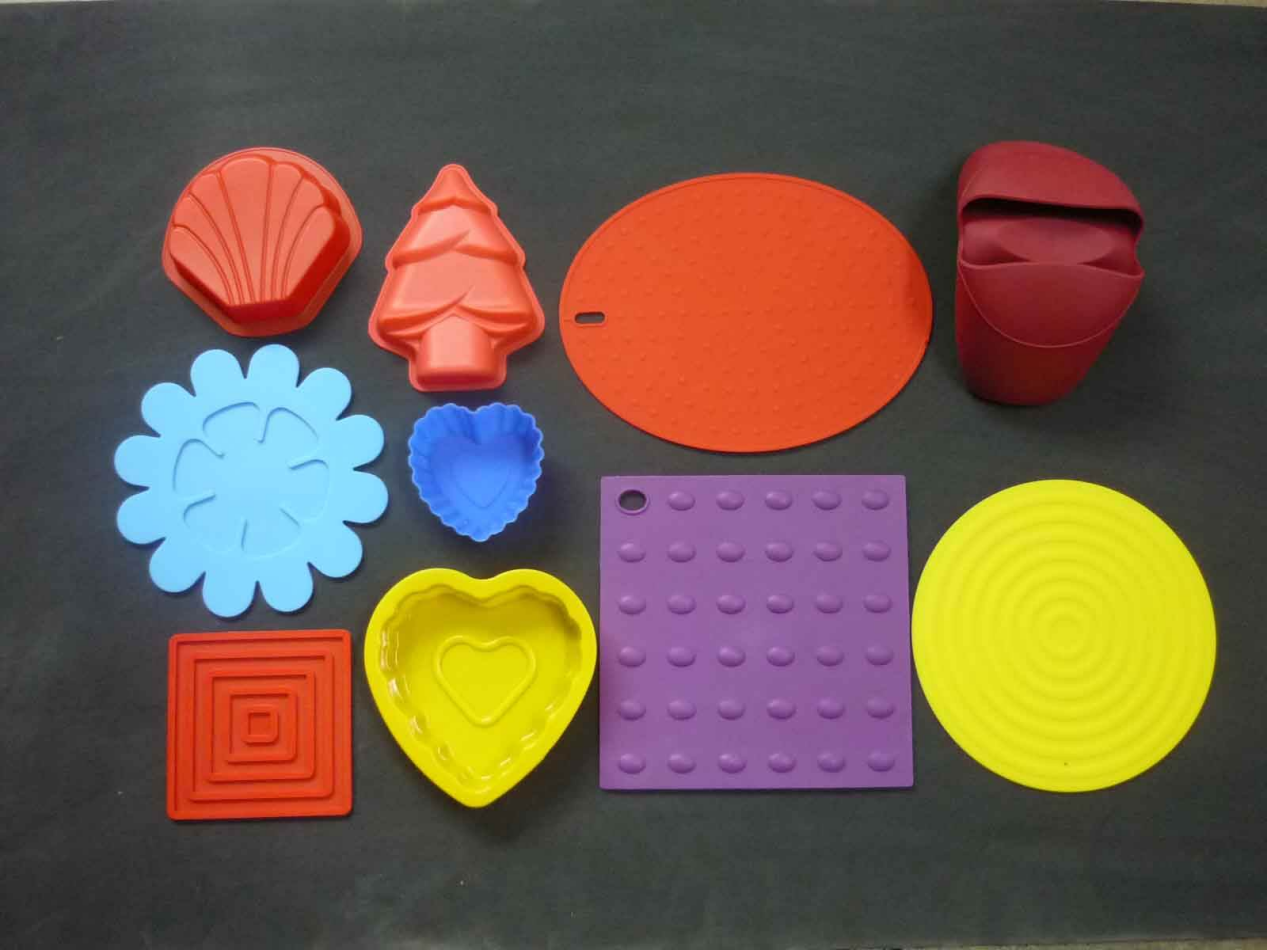 The Trend of Specialization Is Obvious
In recent years, silicone technology has shown an obvious development trend of specialization. The basic silicone with particle size of 0.5mm to 0.8mm has developed rapidly in China. The micro silicone with particle size of 1μm to 15μm has won popularity in Europe, America, Japan and South Korea. The differences in morphology and properties between basic silicone and micropowder silicone have become the direct driving force for the development of diversified applications. Although Chinese enterprises actively carry out technology research and development, the R&D investment is still less than 3% of the sales volume, while the developed countries represented by the United States generally reach more than 5% or even higher. If converted into absolute value, the gap is very obvious.
In addition to the traditional desiccant application, basic silicone also has good performance in petrochemical and other key fields, and has also expanded to some emerging fields. Therefore, the research and development of basic silicone technology is the focus of Chinese enterprises, and the technical level is no inferior to that of foreign companies. In other fields, the silicone products made by Chinese enterprises, such as covered silicone ice cube trays, silicone espresso cups, folding silicone coffee cup and silicone coffee cup sleeves, have good quality and are widely loved by consumers.
Wide Range of Applications
At present, the application technology of silicone has penetrated into all walks of life, some technologies are mature, some are still developing. Among them, silicone is the most widely used in the industrial field. In addition to industry, silicone has been widely used in agriculture. At present, a variety of silicone products have entered people's lives. In the pet field, silicone cat mat, non slip food mat is very popular. In the field of kitchen supplies, silicone coffee cup lid and silicone travel mug lidare popular with people. In the field of children's products, retractable coffee cup, silicone reusable coffee cup is also recognized by the majority of mothers.