Classification and Use of Silicone Pads
Views:201 Author:Site Editor Publish Time: 2020-09-14 Origin:Site
Silicone pads are one of the most popular silicone products. It has great flexibility, excellent insulation, pressure resistance, high and low temperature resistance, stable chemical properties. Besides, it is also environmental friendly, safe and odorless. Food-grade silicone pad is non-toxic, odorless, insoluble in water and any solvents. It is definitely a highly active green product.
Classification
Silicone pads can be divided into three categories according to the different characteristics of and application areas:
Folding

T

hermal

S

ilicone

P

ad
Thermally conductive silicone pads are generally used in the electronics industry. The soft thermally conductive silicone sheet is designed to improve the match rate of the irregular surface of the material. It uses high-performance thermally conductive materials to eliminate air gaps, thereby improving the overall thermal conversion capability and making the device resistant to low temperature.
Folding

S

ilicone

H

eat

I

nsulation

P

ad
Such as: silicone coasters, silicone placemats, silicone potholders, etc.
Silicone coasters are generally used in household daily necessities for heat insulation, skid resistance, and creative decoration. They are made of food-grade silicone materials and can be used with all kinds of cups; with super heat insulation function, it can effectively protect the desktop from being damaged by hot cup. It exquisite appearance is not only a sight pleasant to the eye, but also have the effect of heat insulation and heat preservation. It is high temperature resistant, environmentally friendly and non-toxic, and is the most advantageous product in today's society that conforms to the concept of environmental protection.
Silicone pot mats are generally larger than silicone coasters, and are mostly hollowed or meshed in honeycomb shape, which has a good shock absorption effect. Its other properties are the same as coasters.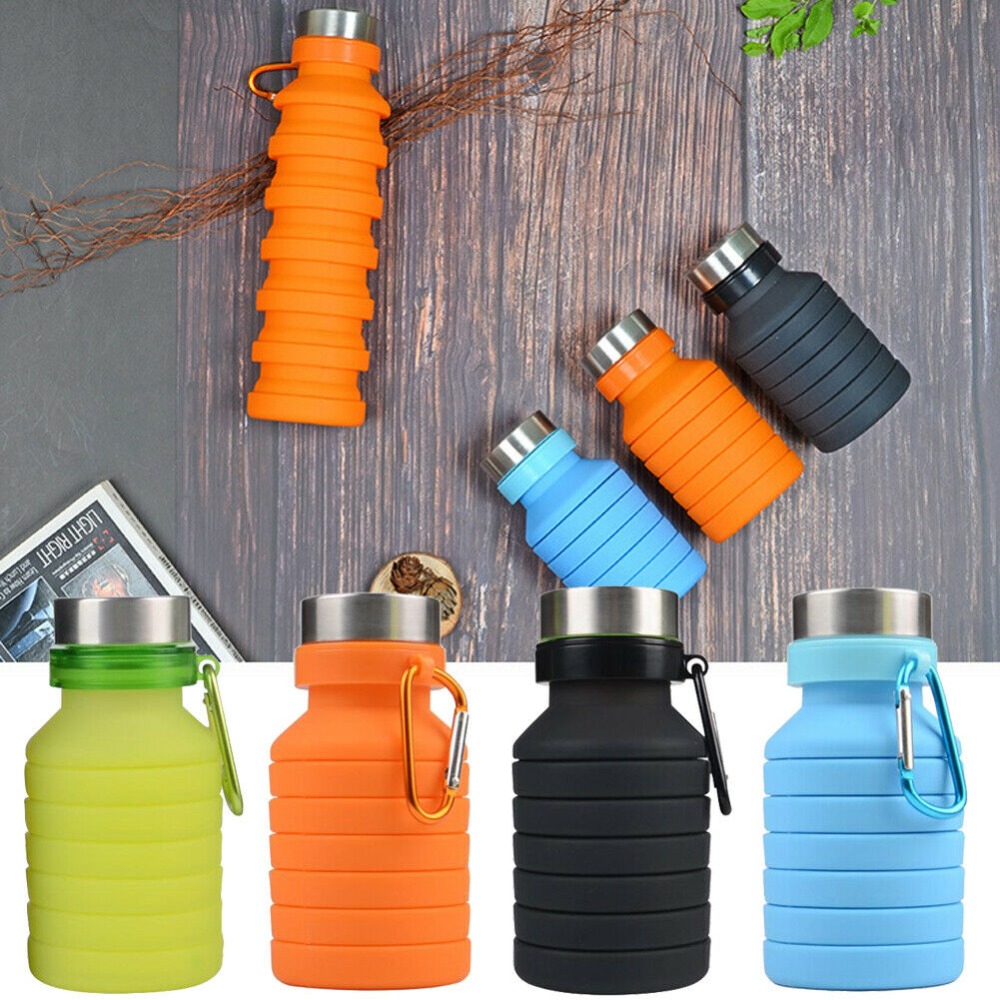 Folding S

ilicone

G

askets
Folding silicone gaskets are generally used on industrial machines, as buffers and fasteners. It is anti-skid, anti-vibration, anti-static, and high temperature resistant, so it can better protect the machine.
Features
High reliability
Highly compressible, soft and elastic
Low thermal conductivity
Sticky, no additional surface adhesive needed
Meet ROHS, SGS and UL environmental requirements certification
A variety of colors, and custom shapes.
Made of 100% food grade environmentally friendly silica gel.
Low carbon and environmentally friendly, non-toxic and tasteless, soft, non-slip, shockproof, water seepage, heat insulation, not easy to age, not easy to fade, easy to clean.
Durable, can effectively protect the surface of the furniture from being scalded or scratched.
The temperature resistance range is -40~230 degrees Celsius. It remains soft and intact even after baking or freezing.
Some silicone pads meet the US FDA food-grade testing standards.
The colorful silicone mat is beautiful in appearance and is widely used in daily life. If you want to protect your furniture from being ruined by hot cups or just want to add some colorful decoration to your home, silicone mat is definitely the best choice for you. If you are interested in silicone products, please visit our website: www.yk-espring.com/